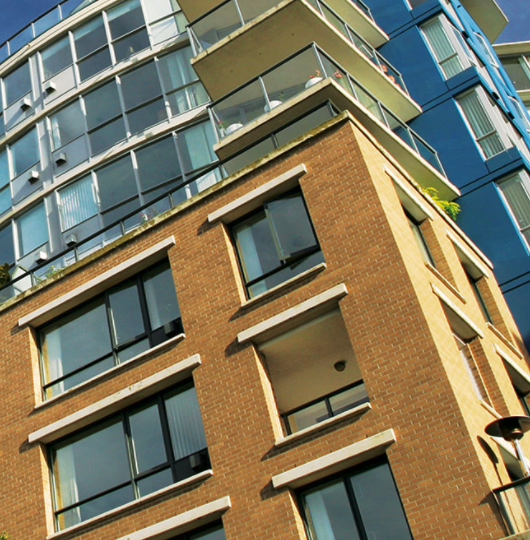 TRUSTCAN, a reliable property management service that believes in uniting human and financial values!
Founded in Quebec in 1984, TRUSTCAN operates under a provincial charter. For over 35 years, its managers have had a dual objective: to guarantee their owner-clients the profitability of their real estate investments, and to offer residents and renters the peaceful enjoyment of their residence (apartment, condo, commercial unit, etc.).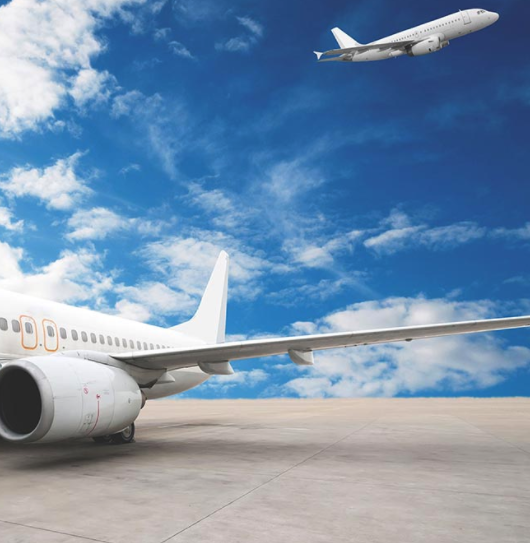 TRUSTCAN An international outlook
The TRUSTCAN team not only has excellent knowledge of the Canadian real estate market, they are also the most qualified to operate within it. They are the ideal partners if you wish to invest in real estate with peace of mind. From the very first transaction down to the entire management of your operations, the TRUSTCAN team will assist you throughout the whole process.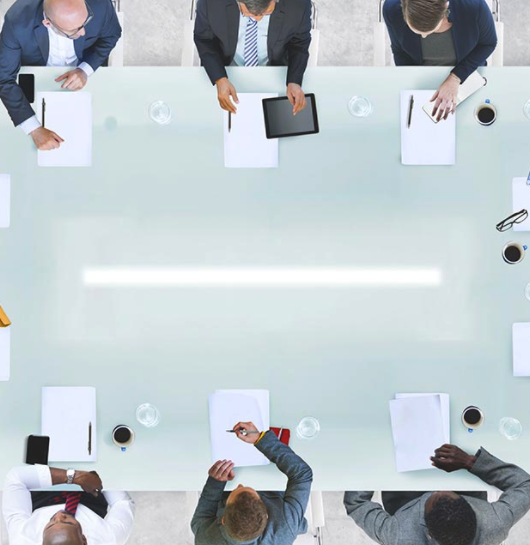 TRUSTCAN An experienced team
Not only is the TRUSTCAN team competent, but more importantly, every person on that team is completely devoted to customer satisfaction. TRUSTCAN employees are attentive, accessible and straightforward in their client relations. Directed by Gérard Lebeuf, a lawyer and seasoned real estate administrator, the TRUSTCAN team is completely reliable and highly qualified.
Talk to one of our experts today